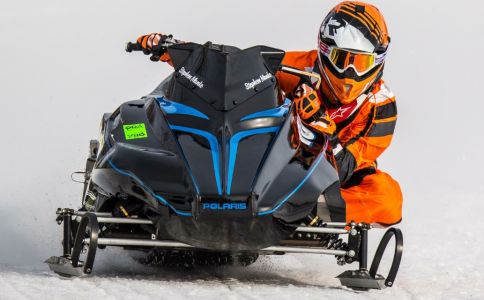 Stephen Manke is a very active, athletic, 19 year old from Lodi, Wisconsin with a passion for snowmobile racing, Stock Car racing, and fishing. Stephen has been surrounded by racing his entire life. His father, Andy, Grandpa Steve, Uncle Mark, and cousin Fred are all racers who love the sport! You could say the love of racing is "in the Manke blood".
Stephen has been racing for six years, and the start of his racing career was in the winter of 2014, where he won his first race at the Eagle River World Championships and took 3rd place in the finals. This year Stephen finished in 1st place at the Eagle River World Champion Vintage Derby weekend, and also took 1st place in Alexandria, Minnesota and at the Wausau 525.
Stephen and his family would like to thank their sponsors who have given generously to him and supported him this year: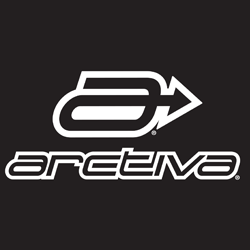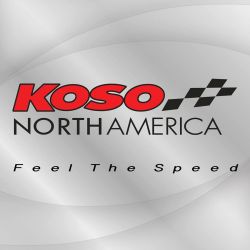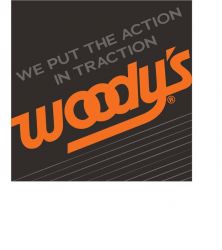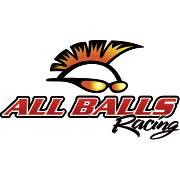 Stephen also has a passion for playing football, and has earned a second degree black belt in karate. His competitive spirit has helped him achieve numerous 1st, 2nd, and 3rd place karate tournament trophies throughout the state of Wisconsin.